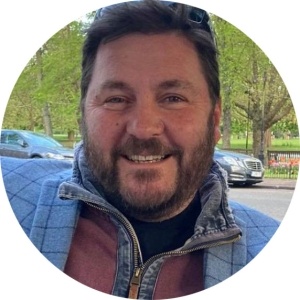 Craig Delahoy
CEO
Craig's career started out in estate agency in 1988 after studying business at college. His first job was as a sales negotiator for a big UK national company, a company that he went on to become a branch manager for, before the age of 21. He spent several years as the Managing Director of an award-winning family business building executive homes and since 2008 has spent his time as a specialist database business coach within the property world. His client base stretches throughout UK, USA, Africa, Australia and New Zealand. It was seeing a gap in his clients' marketing strategies that lead him to start the "36 to Convert" program, in order to support his clients with their database communication. The 36tC strategy proved to be so successful that it now extends to many other business sectors too. His lifetime goal is to own a lighthouse as it represents having the resilience to stand strong in the face of adversity. A quality, he feels, is required to be successful.
advantage80/20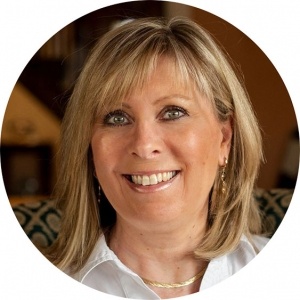 Kim Hills
Director of Operations and Marketing
Kim was born in South Lincolnshire, England and has made it her base for most of her life as being close to family and friends is of utmost importance. Her career has spanned several businesses over the years, from farming, property development, interior design, health and wellbeing and more recently as Marketing Director with advantage80/20 but whatever the business, Kim has always been in a business development role as relationships are her passion. She is a co-owner of Advantage8020 Limited with her brother Craig and primarily focused on expanding the global 36 to Convert client base.
advantage80/20